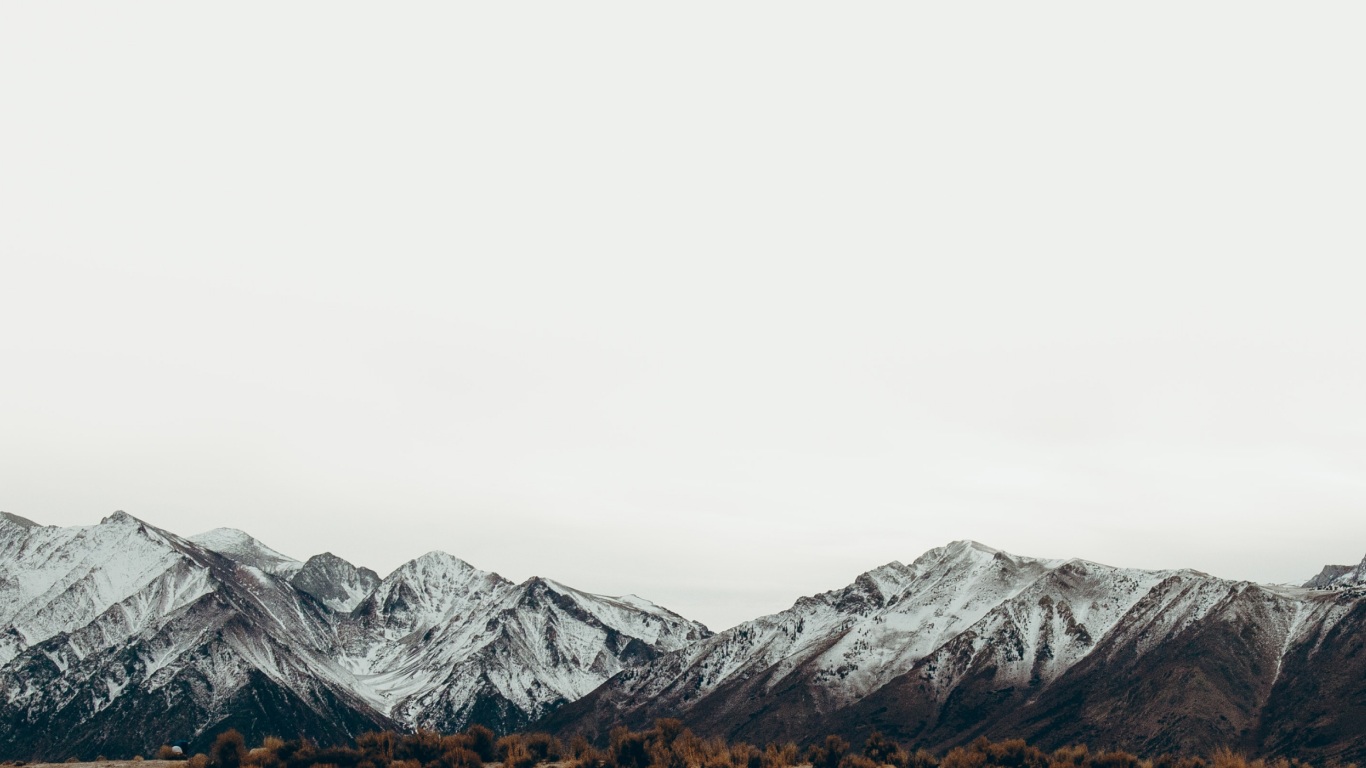 Join Our Team
We keep leaders creative and balanced, promoting mind, spirit, body & financial wellness.

INSURANCE
We work for you, not the insurance company. Rather you are a business or an individual, as life and health industry brokers, we help eliminate debt, and create wealth while relieving the stress from unforeseen events. By connecting you to top reputable finance companies and holistically serving your needs MOMMACHA Finance ensures security and makes your goals a reality.

MEDICARE
We inform our seniors and those that qualify for Medicare about new rules and regulations, bringing awareness to yearly changes that might affect their assess to needed medications. We also work for our clients by informing them of better options that they may qualify for.

PRE-PAID LEGAL SERVICES
Traffic ticket? Child support? Divorce? If you ever had any one of these you might know how pricey it can get. Do you have a family lawyer to protect you? If you do not, look no further. We offer lawyers at a discount and affordable rate.
FINANCIAL EDUCATION
Join us every Friday at 1:00 pm as we give free community financial education classes.
Qualifications for Medicare
Generally, recipients are at least 65 years of age or over(registration can start 3 months before your birth date). However, certain disabilities can also qualify for Medicare, such as End-Stage Renal Disease (permanent kidney failure requiring dialysis or a transplant), or ALS (also called Lou Gehrig's disease). Medicare has four parts. Our trained specialist can help you decide which part is right for you and determine the free services that you might be entitled to.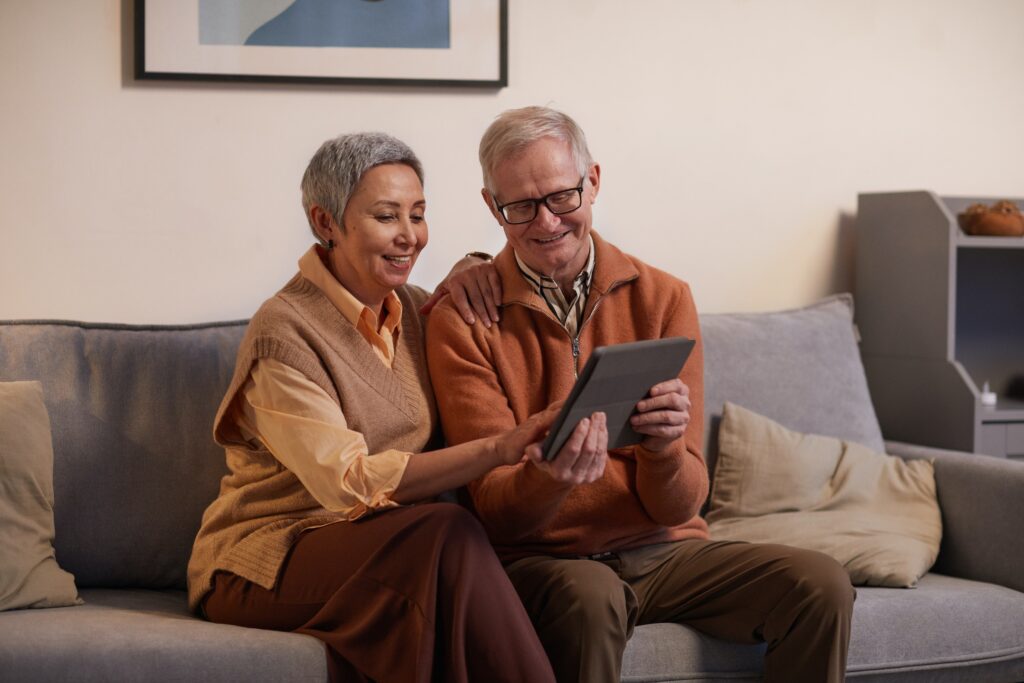 Holistic Finance
In holistic medicine, one looks at the whole person to treat the dis-ease. In holistic finance, we look at the whole person to determine the right solutions. Wealth starts mentally. How a man thinks is how he shall grow. One of the goals of MOMMACHA LLC. is to connect the community to resources. "We have everything that we need." Our job is to help you see what you have.
Join Us on Zoom every morning at 9:00am with financial specialist Shamen Borno-Robinson.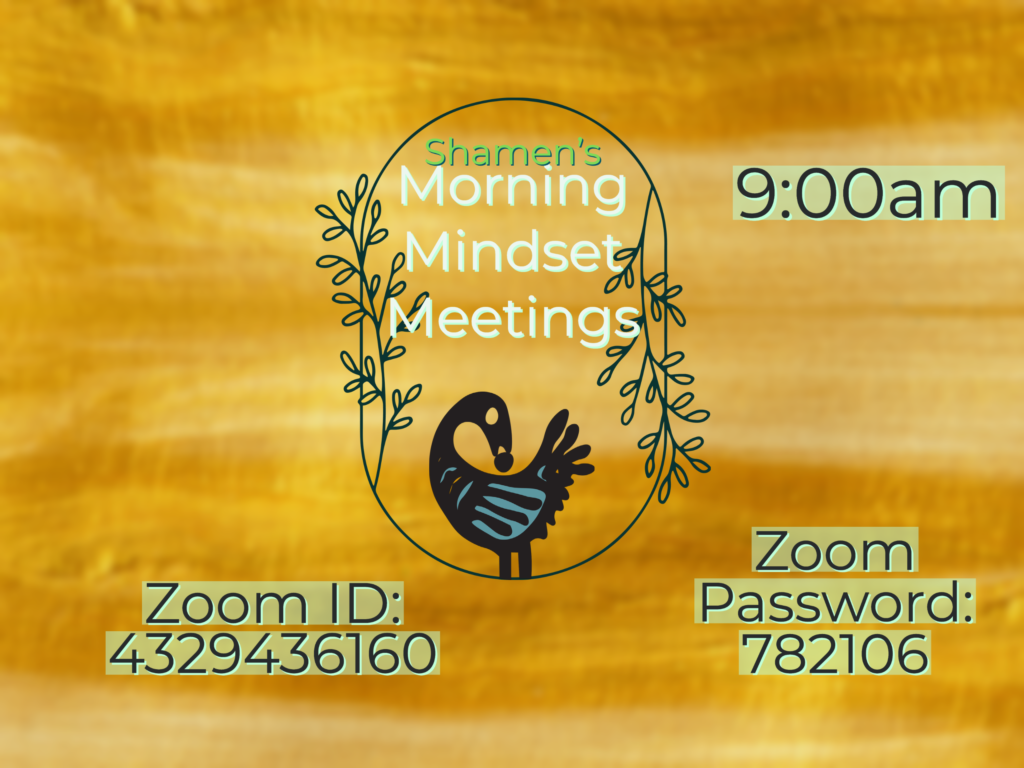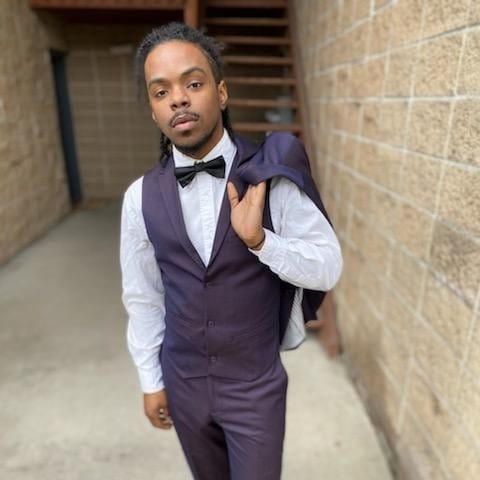 "Mission Before Commission"
Shamen Borno-Robinson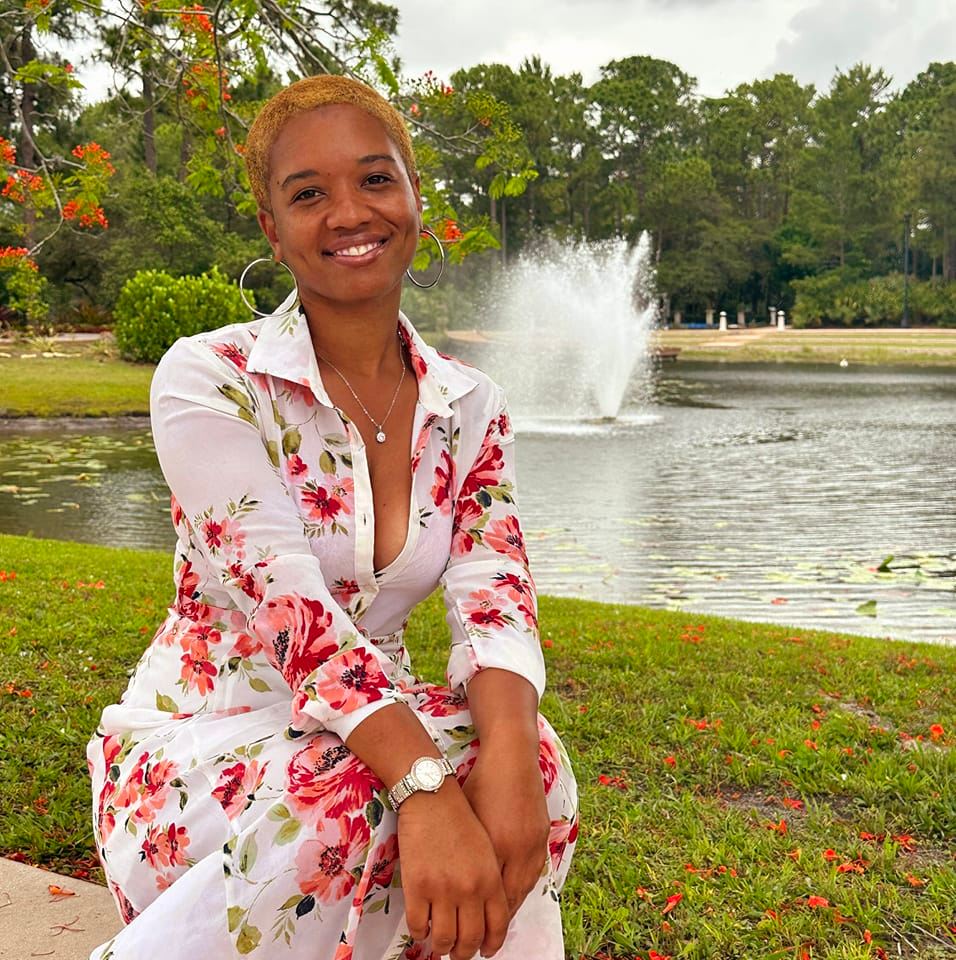 "Get up, be on time, and take inventory. Be accountable for your day"
Te'Erica Skelton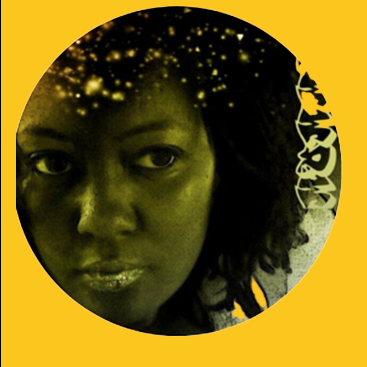 "To walk in authority and power, to be whole mentally, physically, and financially that is light, and the light is what is good. Always Remember to Shine!"
MOMMACHA
Let's work together
Schedule an appointment with one of our finance specialists today.